A Company of Experienced
and Reliable Home Builders
In 2008, Northern Territory LLC was founded by Logan and Jared with the belief that a business' reputation is built on clients' trust. The two founders have a combined construction experience of more than 18 years.
Jared left the company in 2012 to open his business, River City Electric. We appreciate his contributions to the start of Northern Territory LLC and continue to work with him for all our electrical needs.
Logan continues with Northern Territory LLC with over 20 years of experience serving his customers with dedicated high-quality craftsmanship.
Led by Logan Teilborg, our team is dedicated to maintaining a clean and safe work environment and establishing a friendly relationship with our clients. We earn repeat business and word-of-mouth advertising from our clientele because we go above and beyond to meet their needs and exceed their expectations. You can rely on our knowledgeable and expert staff to get the job done right.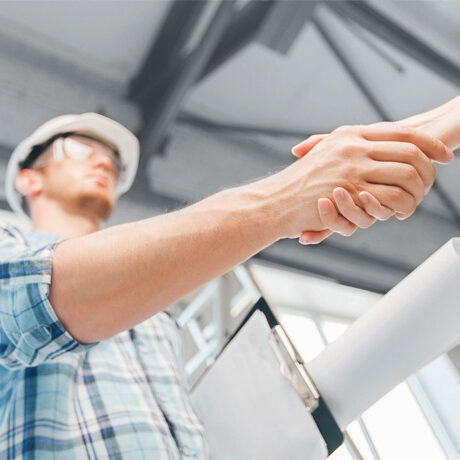 Trust us to help you create the home of your dreams. For an honest bid on your next project, reach out to us today.